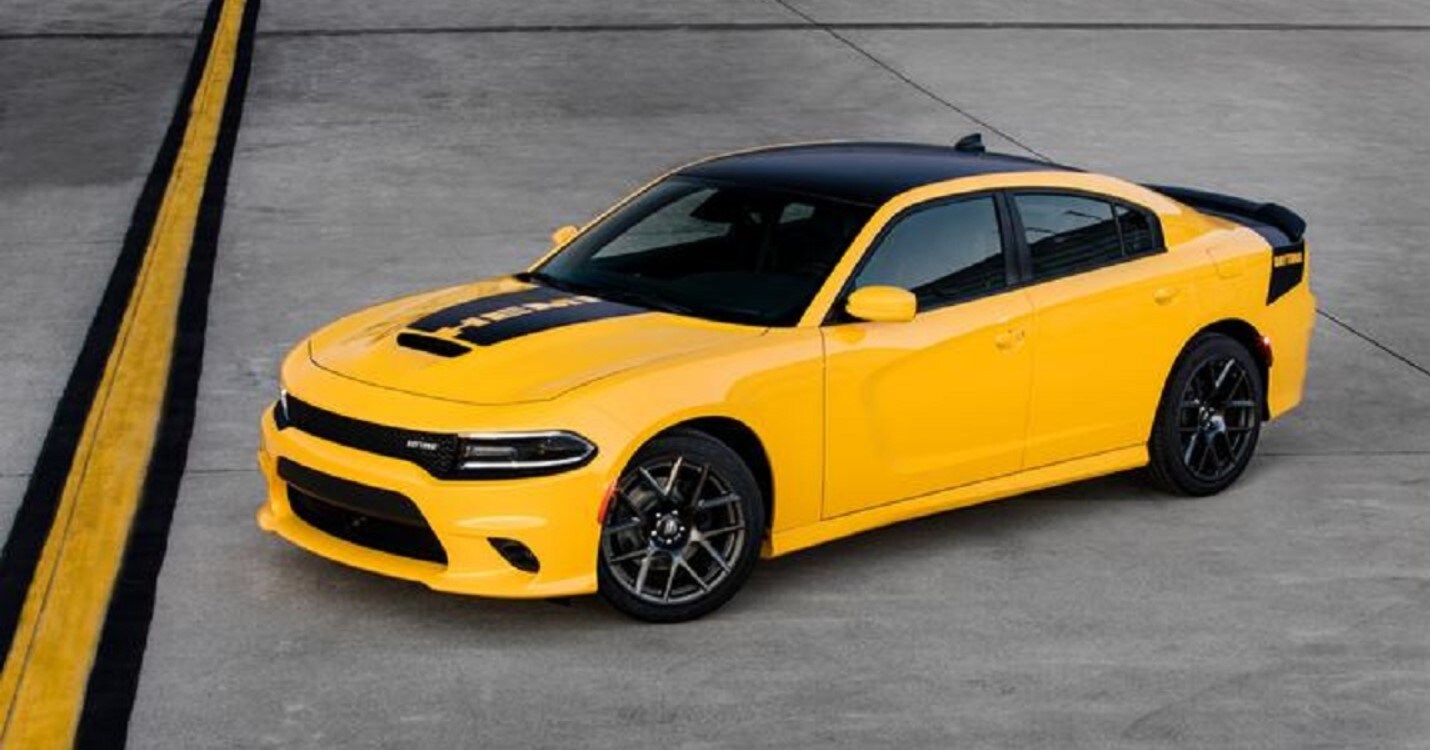 There are many reasons to make a used Dodge Charger your next vehicle, and when you come down to Gengras Chrysler Dodge Jeep® RAM in East Hartford CT. When you buy pre-owned, you'll have access to a great vehicle at a great price, and our knowledgeable team will provide the financing tools and information to give you confidence and support every step of the way.
WHAT TO ASK WHEN PURCHASING A USED DODGE CHARGER
When you drive home in a used Dodge vehicle, you'll save money on your down payment, monthly payments, and maintenance costs. You'll also have a much lower rate of depreciation, and reviews and ratings to check out from drivers who know their vehicles best.
Here are a few questions you'll want to ask when test-driving your next used Dodge Charger at our dodge dealership near me .
1. HOW MANY OWNERS HAS THE CAR HAD?
Vehicles with one or two owners are often more reliable, and it's easier to follow the history of service, repairs, and accidents.
2. HAS THE VEHICLE BEEN IN ANY ACCIDENTS?
You may find a vehicle you love with an accident history—and that's okay. It will help you stay on top of any future service needs.
3. HOW MANY MILES DOES IT HAVE?
High-mileage vehicles have different needs than low-mileage ones, so it's important to ask.
4. WHAT'S THE SERVICE HISTORY?
In addition to accident history, you'll want to get a sense of the vehicle's service history, so you know how well it was maintained.
5. WHAT NEEDS TO BE FIXED TODAY?
If your vehicle needs any immediate repairs, you'll want to factor that into the cost.
For more information on pre-owned vehicles and the chance to test-drive a used Dodge Charger, schedule an appointment with Gengras Chrysler Dodge Jeep RAM, your Dodge dealership near me today.