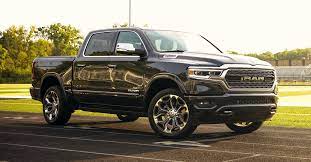 Some 2023 models have already released, but there is a lot in the works for these popular automakers. At Gengras we want to highlight some of the plans these brands have for the 2023 model year, ensuring you have all the details you need when choosing your next vehicle. Be sure to reach out to our team if you have any specific questions about these brands, our new vehicles, or why to shop with us!
Ram Updates for 2023
Ram vehicles provide a dependable performance and have been growing more innovative with each model year.