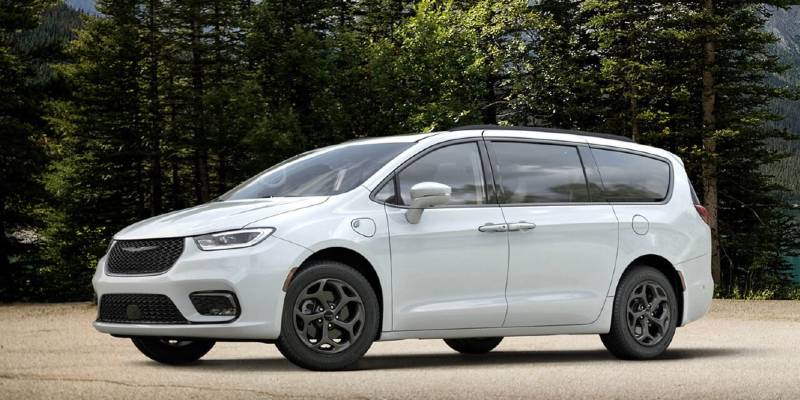 The 2021 Chrysler Pacifica Hybrid isn't only ideal for hauling around your family – it's also perfect for getting you to and from work every day. The 2021 Pacifica was actually named one of 11 Best Commuter Cars in 2021 by Carfax!
PRICE AND PERFORMANCE
When it comes to price the Pacifica Hybrid starts at $40,620. It's powered by a 3.6-liter V6 hybrid engine. It produces 260 horsepower and 235 lb.-ft. of torque. The similar 2021 Toyota Sienna only kicks out 245 horsepower and 231 lb.-ft. of torque.