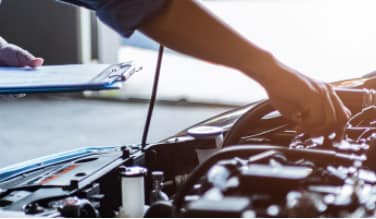 Let's Keep Your Vehicle In Its Best Condition
Chrysler, Dodge, Jeep and RAM vehicles are high tech, advanced machines that offer the optimal blend of comfort, efficiency, performance and luxury. Whether you're enjoying the luxury of your Chrysler, the toughness of your RAM, or the adventure of your Jeep, one thing is for certain– whatever you drive; it'll need to be serviced eventually.
As with any vehicle, proper maintenance is the only way to maintain the performance and reliability of your Chrysler, Dodge, Jeep, or RAM (CDJR).