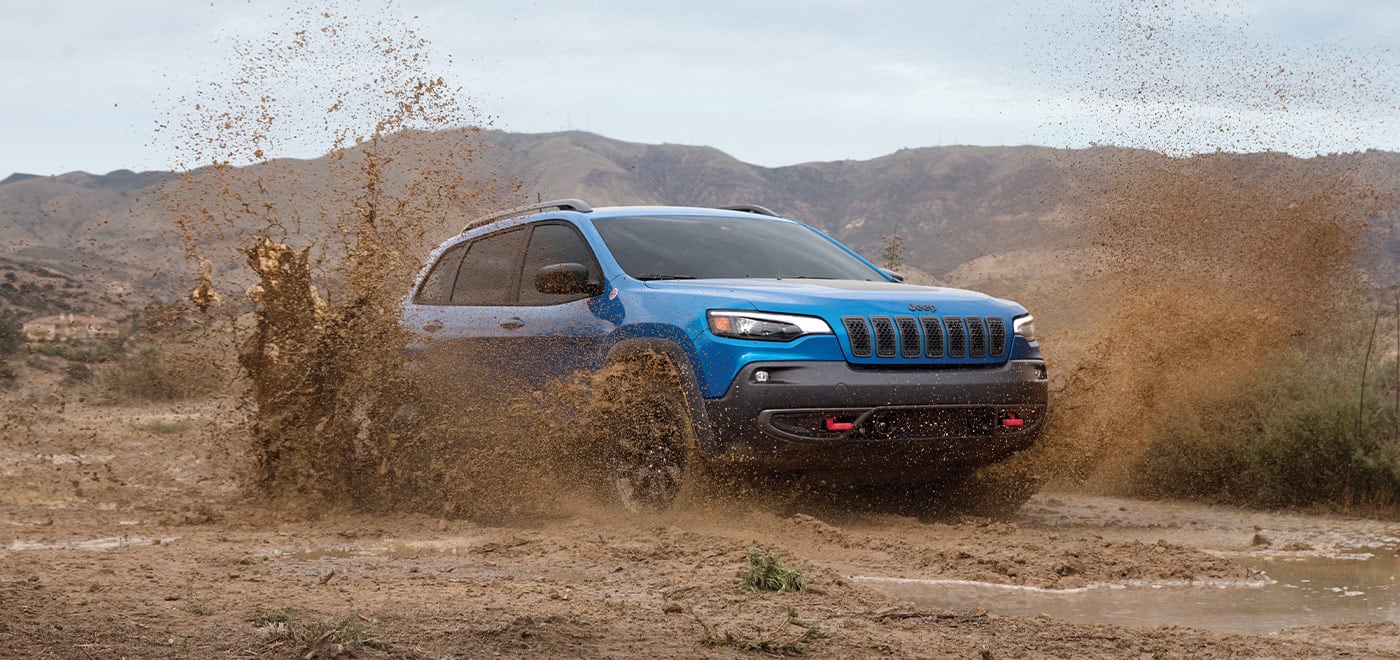 Jeep Service near Hartford
Is your Jeep in need of an oil change, tire rotation, or engine repair? If you reside in or around the Hartford area, head down to Gengras Chrysler Dodge Jeep and let us take care of your Jeep. Our expert technicians will go over every inch of your Jeep to get it back working like new. We look forward to servicing your Jeep here at Gengras Chrysler Dodge Jeep!
About Hartford Connecticut
Hartford was founded in 1635 and is among the oldest cities in the United States. The city is home to the countries oldest public art museum, the oldest publicly funded park, and the oldest newspaper. Additionally, Hartford is home to the Mark Twain House, where the author wrote some of his more famous works and raised his family. Following the American Civil War, Hartford was known as the wealthiest city in America. Today, it is known as the "Insurance Capital of the World" as it is the headquarters of many major insurance companies.
Schedule Service at Gengras Chrysler Dodge Jeep
Gengras Chrysler Dodge Jeep's friendly team makes it easy for you to get your Jeep serviced. If your vehicle needs service, then please schedule an appointment with us. It's easy to schedule to see our staff over the phone or set up one on our website.
Jeep Service Specials at Gengras Chrysler Dodge Jeep
For folks on a budget, consider checking out Gengras service specials. On our specials page you'll find new ways to save money. Call us for more info.
Get New Jeep Parts at Gengras Chrysler Dodge Jeep
Whether it's an accessory or hard to find Jeep part, Gengras helpful professionals can track it down for you. Feel free to give us a call or use the parts form on our site to get in touch with the helpful associates at our parts center.
Get Your Jeep Repaired at Gengras Chrysler Dodge Jeep
The expert service staff at Gengras service center have the knowledge and experience to diagnose any problem with you're Jeep. Our website's online parts form offers a helpful way of getting in touch.
Gengras Chrysler Dodge Jeep Services
Gengras Chrysler Dodge Jeep has a variety of useful service and parts resources right on our website! Here are a few of them: