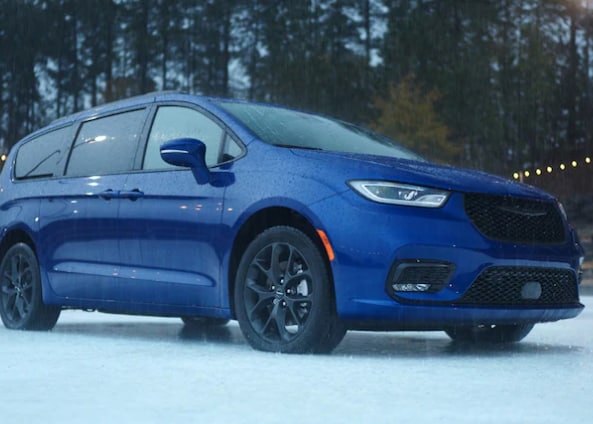 Winter is here so it's important for your vehicle to be properly prepared for all the winter weather. We suggest you schedule
car service
now with Gengras Chrysler Dodge Jeep RAM.
Check Your Tread
When snow and sleet are in the forecast, it's important that your tires are ready. It's recommended you have at least 6/32 of an inch of tread to have the traction you need on a slick surface. You may also want to consider switching to winter tires for additional traction and control on the road.
Change Your Oil and Antifreeze
Routine oil changes are always an important part of caring for your vehicle. The changing seasons is a good reminder to change your oil if you've let your last appointment slip by. It's also important to check your antifreeze. It's crucial to protect your engine from the cold.
Inspect Your Battery
Cold weather can weaken your battery. In fact, freezing weather can drain your battery up to 60 percent. That's why it is crucial that you inspect your battery as the weather starts to drop. If it isn't fully charged, your vehicle will certainly struggle to start.
Change Your Windshield Wiper Blades
Snowy roads can kick up a lot of slush and muck on your windshield. It's essential that your wipers can clear your windshield for your safety. Make sure you check that your blades are working properly. You also want to ensure your windshield wiper fluid is full too.